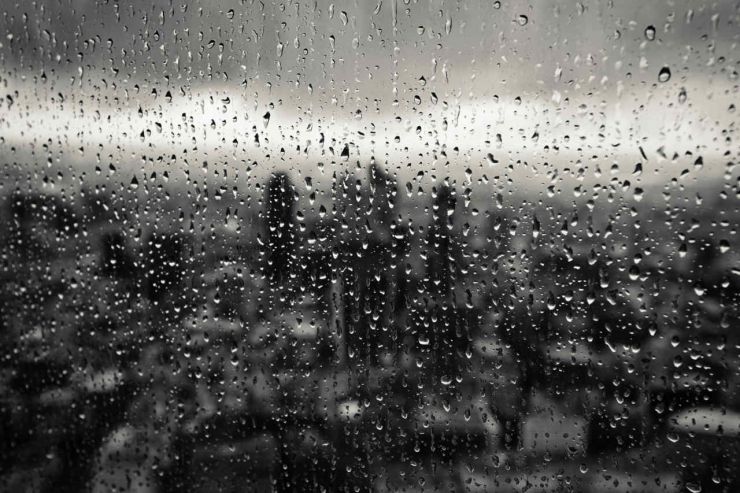 Gonna skip the obvious cuts, and just talk about a few things I like that you might not know of. Glad to hear anything in this vein you might turn me onto, as well…
Lotta people would call this music depressing—because they don't like it. I call it moody. Poignant.
Number one on the downer list is Elliot Smith. I like his ballads best, and have my own greatest hits list.
Next comes Keren Ann. She can depress you in French as well as in English. Tough to beat.
Cat Power will make you feel something, if you're not completely anesthetized.
Leonard Cohen is a favorite. Especially "Famous Blue Raincoat."
Aimee Mann's good, too—she tells stories.
Naturally gotta give a mention to better known depressants, such as David Bowie and Joni Mitchell.
Evan Dando and Juliana Hatfield did a duet called "My Drug Buddie," that almost makes me want to score.
Downy Mildew did a song called "Them That Dream"—I'm partial to stories of losers.
Emmylou Harris and Willie Nelson did a duet called "Gulf Coast Highway" you oughta check out.
Satie's piano music is probably my favorite stuff to write to—never gets old no matter how many times I hear it.
Might check out Jessica Lea Mayfield's album Tell Me…
Top